In today's tech-savvy times, having an e-commerce startup for your business is one of the fastest and the most convenient ways to build a consumer base. An e-commerce website is a rather cost-efficient way to have exponential growth of your enterprise. These sites are not only easy for the customers to use; they also provide simple to understand statistical information of your sales. Every new business is constantly working to increase their consumer base. Retail stores and physical branding can help with this only to a certain extent.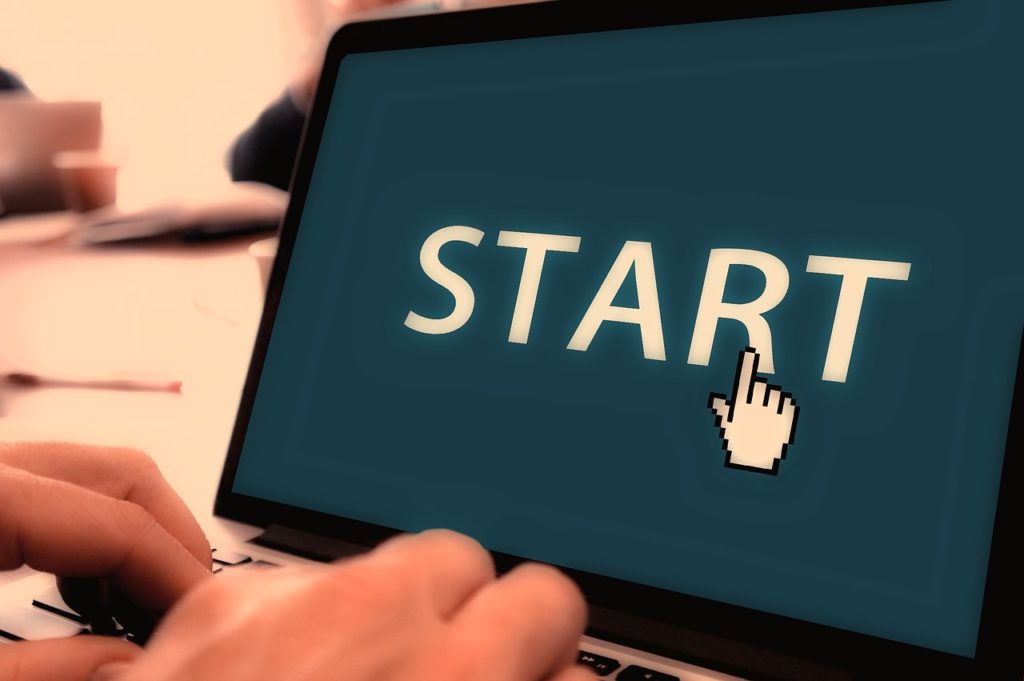 An e-commerce startup will reach a wider range of people. If you wish to go international, it can cater to people all over the globe with the help of an e-commerce website. It is becoming more and more common for every business to have a website as well. Also, there are many professionals who get resumes designed with the help of such sites as Craftresumes and apply for jobs for e-commerce startups to witness a quick rise in their career. So, an e-commerce startup may just be your key to becoming a large-scale, successful business.
Ten reasons why e-commerce startup is a good idea
If the idea of running your business online does not sound convincing enough, here are ten reasons why it may be the right choice:
#1: Low financial cost
Having an e-commerce startup can help you cut down on a lot of expenses that you may incur with a physical store, which may have a number of supplementary expenses like rent, interior designing cost, sales equipment, manual labor charges, etc. Moreover, a retail store will also require security personnel to ensure its safety.
Although an ecommerce website will also have certain expenses like software costs, online marketing, advertising and labor charges, it will never be as much as that of a physical shop.
Also, you can choose an affordable website building software like Ecwid or some other solution to minimize the financial costs. Hence, the foremost benefits of having an e-commerce startup are financial ones.
#2: An e-commerce startup is a 24/7 hour open store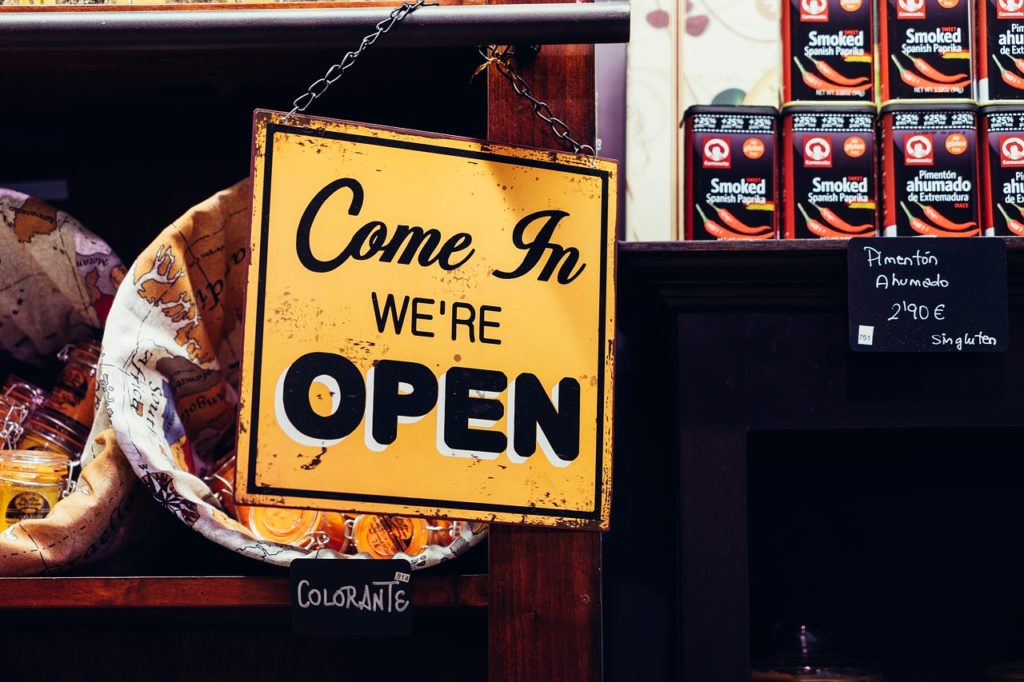 It is difficult to have a retail store that functions 24 hours a day. It is not only expensive to do, but it is also not practical. For instance, if you have a fashion store, your peak customer hours will be somewhere in the middle of the day. After this, keeping the shop open is only adding to your expenses. However, an e-commerce startup works as an efficient 24/7 online store.
Statistics show that a large number of people spend time on the internet e-commerce giant stores late at night. Of course, there will be sales made during the day, but because of the active internet traffic between the hours of 7 pm and 11 pm, you will also have a steady cash flow at night.
#3: International reach
Often it is difficult to have a global reach with physical stores. Opening them in another country can turn out to be a tedious and expensive task. Also, keep in mind that you can never be 100% certain if your brand caters to the demographics of another country. An e-commerce startup does not have to face such conundrums. The websites can be made available to people all over the world with ease. Due to the availability of many viable shipping services, it is easier to send goods across the globe effectively. Therefore, your first step to going global as a business must be an e-commerce website.
#4: Show what you want your customers to see on your e-commerce startup
Having an e-commerce startup gives you the opportunity to have selective publicity for your products. You can showcase your best-selling products on your website. This may not be possible with a retail store where everything is out in the open for customers to view. With the help of strategic branding techniques, you can sell more goods on your website.
Another factor that favors an e-commerce startup is that your products are safe in the warehouse when dealing with online shopping. The quality of the displayed goods at a retail store may get degraded day by day due to the external factors. These are usually because of invasive customers' nature.
#5: Affordable labor charges
Most of the employees of an e-commerce startup are going to be virtual assistants. These are known to have affordable payrolls while providing high-quality professional work. This is one of the reasons why an e-commerce startup is an affordable option to run a business.
#6: Better chance to communicate with the customers

One of the most common ways to keep in touch with your customers is by email. It is difficult to get your clients' email address from a retail store. However, it is one of the most important pieces of information collected on online e-commerce websites. After acquiring consumers' emails, you can interact with your customers even after the sale is made.
#7: Feedback and reviews
All successful businesses will have their testimonials up on their websites. This builds a sense of trust in your customers. However, it is only possible to have reviews publicly displayed if you have an e-commerce startup.
#8: Inventory tracking for your e-commerce startup
It is easier to keep track of your inventory in an e-commerce startup. All the websites provide detailed statistics report of products. This makes it easier for you to understand when you need to order new goods from the manufacturers and wholesalers.
#9: Marketing and advertising
Due to the increased use of social media marketing and advertising, one can reach your website with a simple click. Ads can be displayed on various platforms like Facebook, Instagram, etc., and the viewer will reach your website with one easy click.
#10: Bulk orders made easier
If a customer wishes to purchase an item in bulk, it is practically impossible to do so from a retail store. However, online stores have the option of providing orders to the consumer with great ease. This has been made easier with a wide range of shipping policies that are offered by companies now.
An e-commerce startup is one of the easiest ways to keep up with the times and to increase the productivity of your business. The internet provides you with the freedom to choose what eCommerce solution is best for you and your enterprise. Selecting the right one is up to you!
Follow us: